Are you a healer?
Get your hands on more clients with an affordable, fully optimised website.
We make affordable websites tailored for those in the natural therapies industry.
From massage therapists, Rieki practitioners, and counsellors to meditiation teachers and yoga gurus.
We know what you need.
Why our websites are best.
Suspendisse rutrum nibh urna, nec sodales enim sollicitudin sed. Vivamus malesuada libero quis quam faucibus ac condimentum.
optimised for your industry
We already know which keywords and algorithms to use to get your site ranking high.
Crafted by a designer
Each website is lovingly crafted by a designer who care about aesthetics.
Your website will Always up to date
We are constantily monitoring and improving our websites, and you benefit from this expertise.
"Juanita and Lorne from Meta4Creativ have been outstanding from start to finish. I couldn't have asked for a better experience."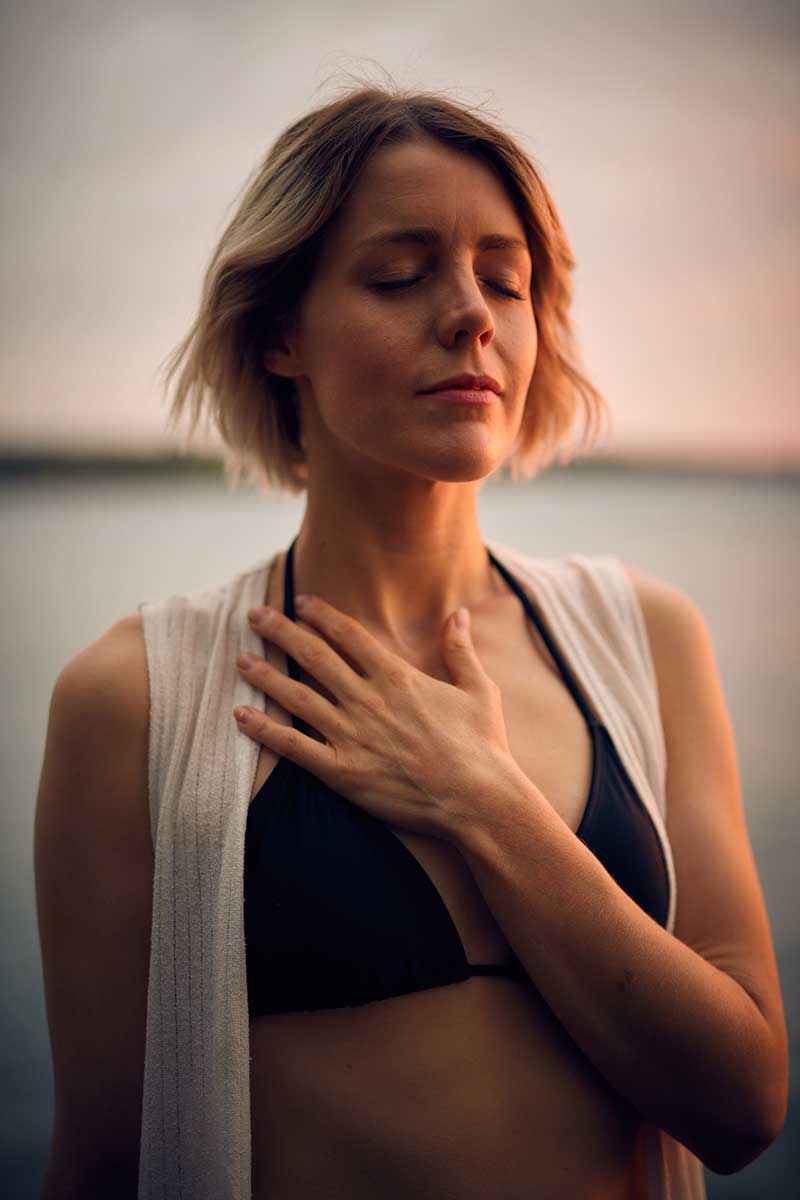 As a subscriber to Elena Pilch's newsletter, we are offering you 40% off you website.
Aliquam gravida commodo risus ac bibendum.
In at euismod quam, sed tempus tellus. Curabitur tristique blandit odio, nec pharetra erat suscipit vel.
Nulla vitae nisi dapibus, sodales turpis ut interdum.